Ok Guys, Hi there to all my Platform-Hackers!
Do you know platform-hacking?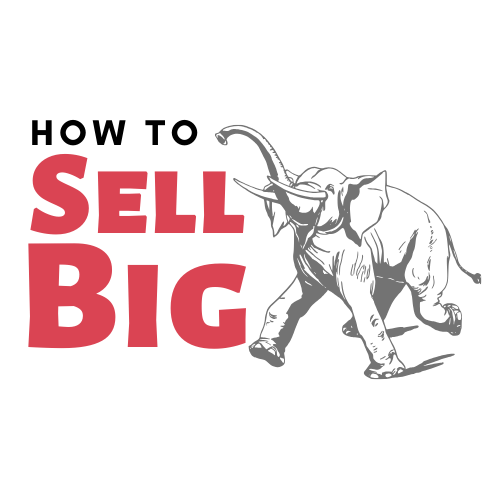 Have you ever heard about Face­book? Haha, sure you did. Face­book is the most famous Social Media Plat­form in the world. But actu­al­ly, it's just one of the many plat­forms out there.
I am Nora, and this is my Blog on Plat­form-hack­ing. I wel­come you and invite you to trav­el with me through the world by vis­it­ing and hack­ing as many as pos­si­ble amaz­ing plat­forms out there.

What do I mean by hacking?
Well, most of the Plat­forms are dri­ven by algo­rithms. To be suc­cess­ful or not on a plat­form depends on how well you can dri­ve the plat­for­m's algo­rithms. By the cor­rect use, some plat­forms can bring aware­ness, addi­tion­al income, new cus­tomers, con­tacts, friends or fur­ther inspi­ra­tions and feed­back from your tar­get group.
Depend­ing on your select­ed goal, the cor­rect plat­form hacked can let you achieve your goal.
I am fas­ci­nat­ed by hack­ing the plat­for­m's algo­rithms and achieve set goals. I know it sounds like a nerdy under­ground hob­by, but you'd be sur­prised how detailed you can dri­ve the out­put of a plat­form by dri­ving its algo­rithms. So let me show you how to hack plat­forms, and how to sell big. Find out more about me and what this blog can do for you!
Plat­form-Hack­er
So many platforms out there
There are so many amaz­ing plat­forms out there. To give you a quick glaze at it, I found this real­ly amaz­ing graph­ic, show­ing all sorts of plat­forms cat­e­go­rized by its use. Did you know about all these Platforms?
(Source: visualcapitalist.com)
Platforma-hacker
Starting with platform-hacking
To cat­e­go­rize the plat­forms I came up with dif­fer­ent for­mats of Series. Check them out and let's start to hack platforms!